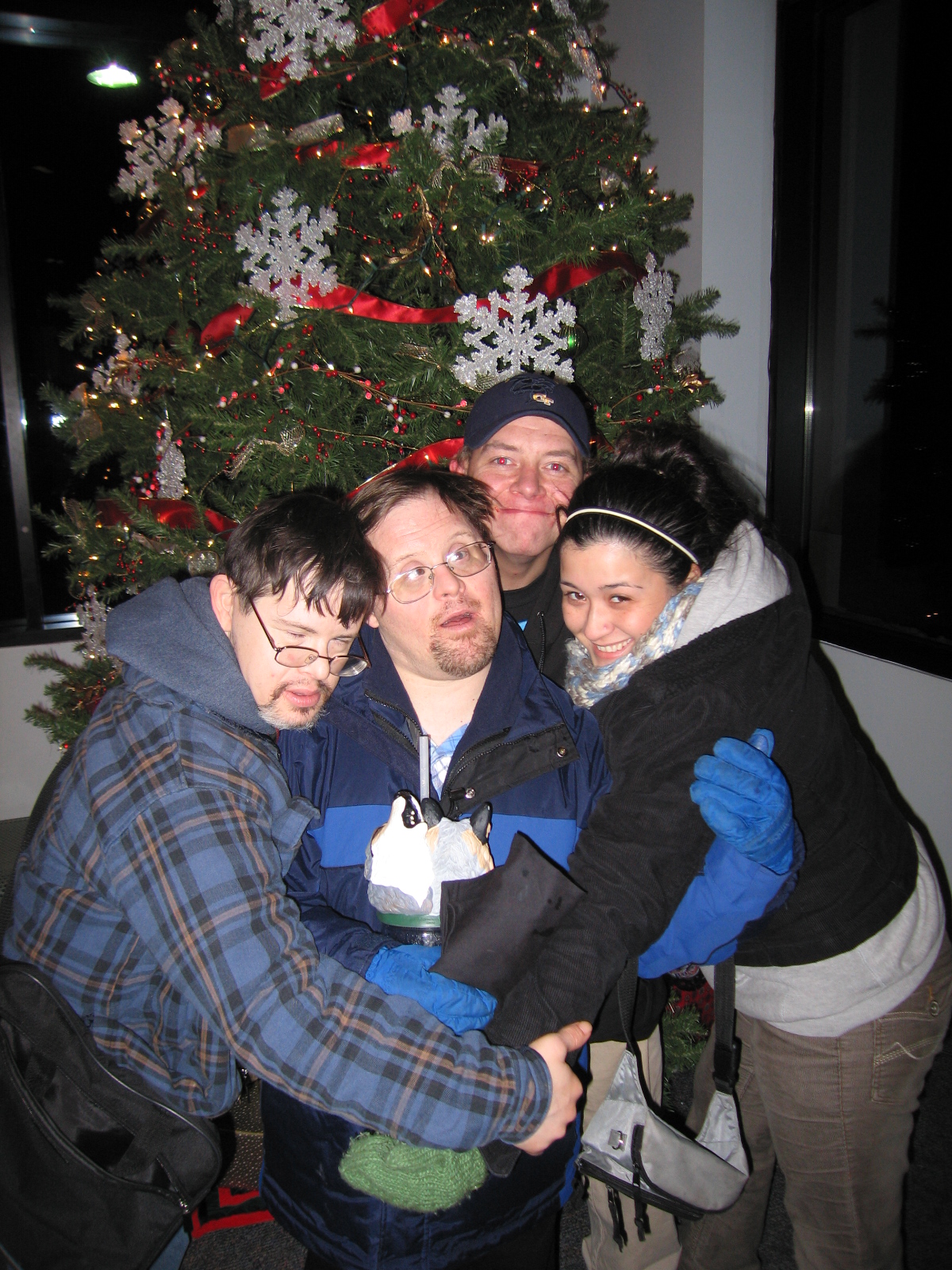 WOLF Inc. believes in family, fun, and Life Fulfillment
As a small provider we focus on each of our clients individual needs, desires, and concerns. We are dedicated to providing the best quality care and support to each of our clients as well as their families and case managers. With this focus we insure each client is placed in the right residence, with the right staff, and resources to help them reach life fulfillment.
---
Our Mission
W.O.L.F. Incorporated, providing quality care
for individuals with disabilities and their families.
We offer residential and in home services to people
with disabilities or in challenging circumstances.
Our company is founded on the phrase,
Working On Life's Fulfillment.
We will provide services to ensure the
fulfillment of our clients and our employees' lives.
We will work together to meet the unique needs of the clients we serve.
Our mission is first in service to our clients and their families;
and then to our employees. We will accomplish this by
continuously supporting and caring for both groups.
---
Company Profile
After several years of deliberation and planning Dan and Hollie Wolfgram founded W.O.L.F. inc. in October of 2003. Hollie has been a program counselor in residential care facilities since 1997. Within the six organizations she has been involved with, she has worked in positions from providing direct care to being a house manager. Dan started volunteering in 1997. In 2000 he was hired to provide maintenance for homes as well as being second staff on activities at the programs. Through several years of service we have built a strong reputation as advocates and supporters of our clients. Social workers and case managers have seen and complemented us on our dedication to providing for our clients needs at any expense.